After my weeks-long ranting and dealing with ranters, and the intensive work needed to finish up researching the first stage of the book, I need a break! I'll be back to posting research again after the holidays, but in the meantime, meet my new favourite cartoonist, Carolita Johnson, who kindly agreed to allow me to repost her amazing cartoons on this bliki. Carolita, thank you for your generosity in allowing me to share these, and thank you for lightening my day!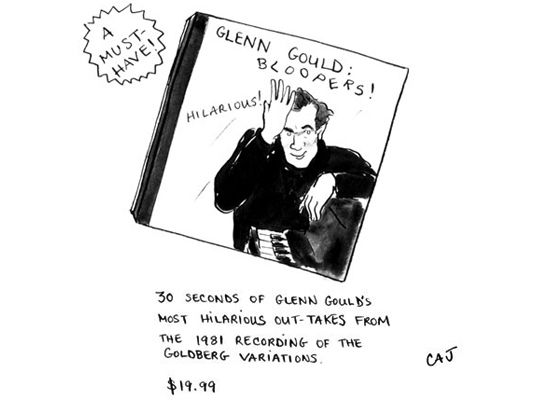 For more on Carolita, check out her blog at
http://newyorkette.com
.